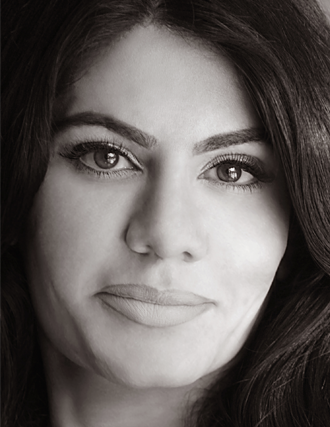 Welcome to Aaliyah's
It started with a dream. Robert, Ayesha, and our child, Aaliyah, lived in Tahoe Nevada, and dreamed there. We dreamed of starting a business of our own, working for ourselves, working so our family could one day have a better life.
In February 2013, we made the BIG leap. We sold our house in Tahoe and made the move… San Diego. It took five months. Five months of searching. Five months of hoping. Then we found it. We found the place, a hidden gem in Hillcrest. We made it our own.
On September 9, 2013, the doors opened to Aaliyah's Beauty and Brows. We named it after our child. Then we slowly watched our beloved customers come in. As the months passed, our little business grew. It was just a little each day, word of mouth spreading us through the community. It was tough too. Hard work. Complications arise at every turn. It took dedication. Perseverance. We kept on it though. Kept working. Ayesha went weeks without a day's rest. We kept going. We kept dreaming.
We've had over 30,000 customers now. We have four employees. We have a strong reputation in the community. We have a good business. We've kept on it. Kept working. We will keep working. We will keep dreaming. This is who we are.
– Aaliyah's Beauty & Brows
619 683 3975